Vaara Interview: Founder of Aurelia Skincare
Talking skin, health and probiotics with Claire Vero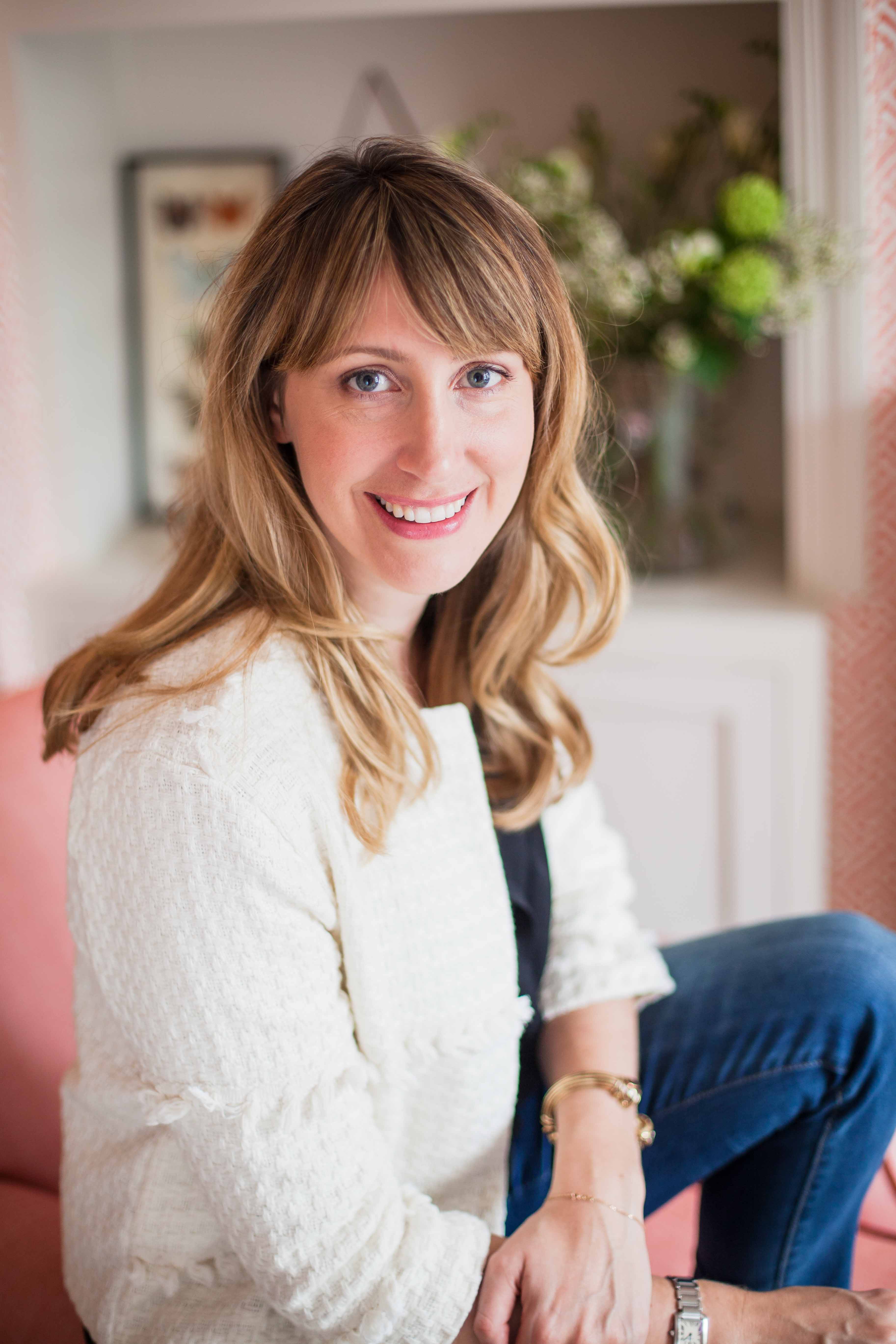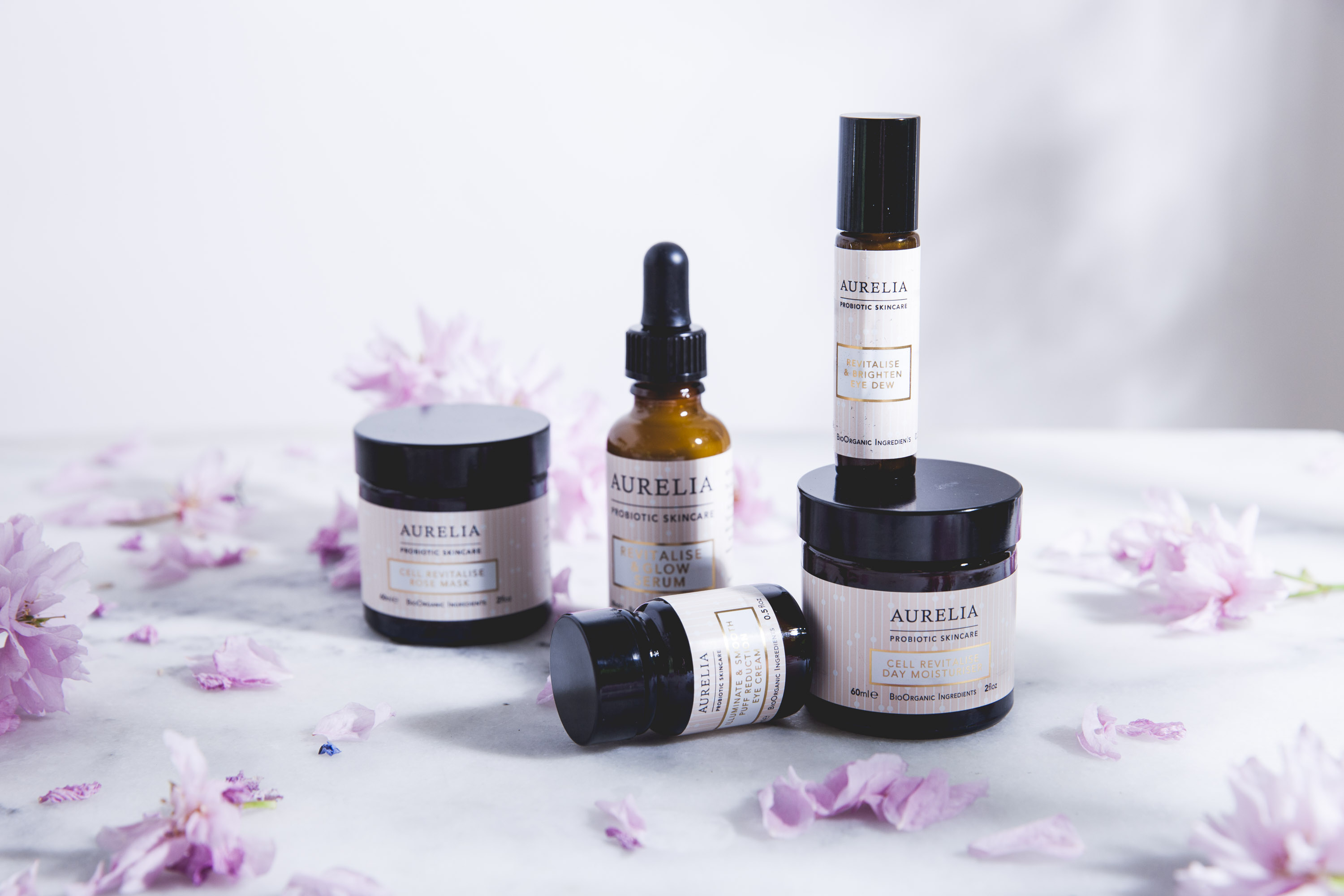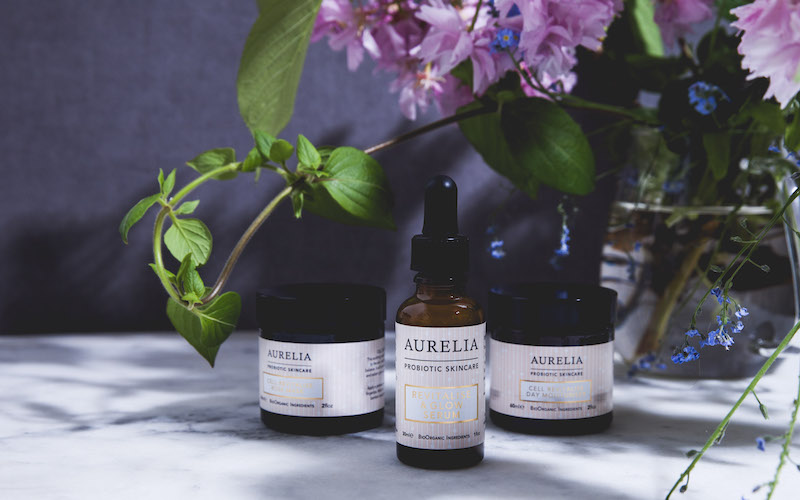 Today there are a lot of organic/bio brands on the market. What is special about Aurelia? How are you different from your competitors?
The unique technology we use enables our products to keep skin balanced and protected – the first step to helping to improve and prevent signs of premature skin ageing. Natural skincare brands will often use nourishing botanicals, but Aurelia Probiotic Skincare fuses not only antioxidant-rich ingredients to help tackle oxidative stress but powerful technology to target the skin at the cell layer, where it is most needed, to balance and protect the skin. Our powerful technology has scientifically proven studies to rival the most 'high-tech' of skincare brands which means we are a true hybrid between science and nature with a strict ingredients policy to ensure that the blends and formulations we use are beneficial to the skin on all fronts.
Why do you think there's such a high demand for organic cosmetics right now?
With the growing trend for organic food and a healthier lifestyle comes the need for natural alternatives in skincare. Women are now much more aware of the ingredients of their skincare products, and would rather switch to natural or organic products in order to avoid some of the unethical or irritation-causing ingredients which are so common in skincare brands.
Could you explain in a simple way, how do Aurelia cosmetics work and why they are effective?
Aurelia's Probiotic Technology helps to balance and stabilise the skin by supporting its natural defense system while protecting our skin from environmental stresses. It also offers on-going support against cellular inflammation, which occurs in every one of us as we age.
Can you name 2-3 Aurelia products that are must-haves for women?
I always start by thoroughly cleansing my skin using the Aurelia Probiotic Skincare Miracle Cleanser. I formulated a cream cleanser to maintain a perfect balance in the skin while removing all daily impurities and makeup. I follow the cleanser with our Revitalise & Glow Serum, a really lightweight but potent little product that smells divine and adds instant radiance to my skin. I'll then use one of our Cell Revitalise Moisturisers and three times a week I'll exfoliate with our incredible Refine & Polish Miracle Balm which leaves skin silky soft and even-toned.
What are your taboos in producing your range?
For me it's all about the ingredients you don't want in your products. Things like sulphates, mineral oil and silicones are so detrimental to the skin's natural balance and the best way to avoid them is to switch to using natural skincare brands with a strict ingredients policy like Aurelia. Sulphates, which are used as a foaming agent, can strip the skin of its natural oils causing an imbalance in the skin's acid mantel. Mineral oil, also known as liquid paraffin, can clog the pores and, over time, cause dullness. It is also difficult to fully remove as it can leave a greasy residue on the skin. Silicones are very common and are used to create a silky texture on the skin, but are purely superficial and create a thin film that stops beneficial ingredients from penetrating. Not all 'natural' brands are strict on ingredients though! Make sure you are checking the packaging or website for a 'free-from' promise.
Apart from using the right cosmetics, how can a woman keep her skin well looked after?
The best way to keep skin in the best condition possible, apart from using great skincare, is to avoid the triggers, which cause excessive inflammation. Don't smoke or spend too much time in the sun, and make sure you're drinking plenty of water every day.
You can purchase Aurelia's range online at: