Plant Based Power
How to fuel your workout on a vegan diet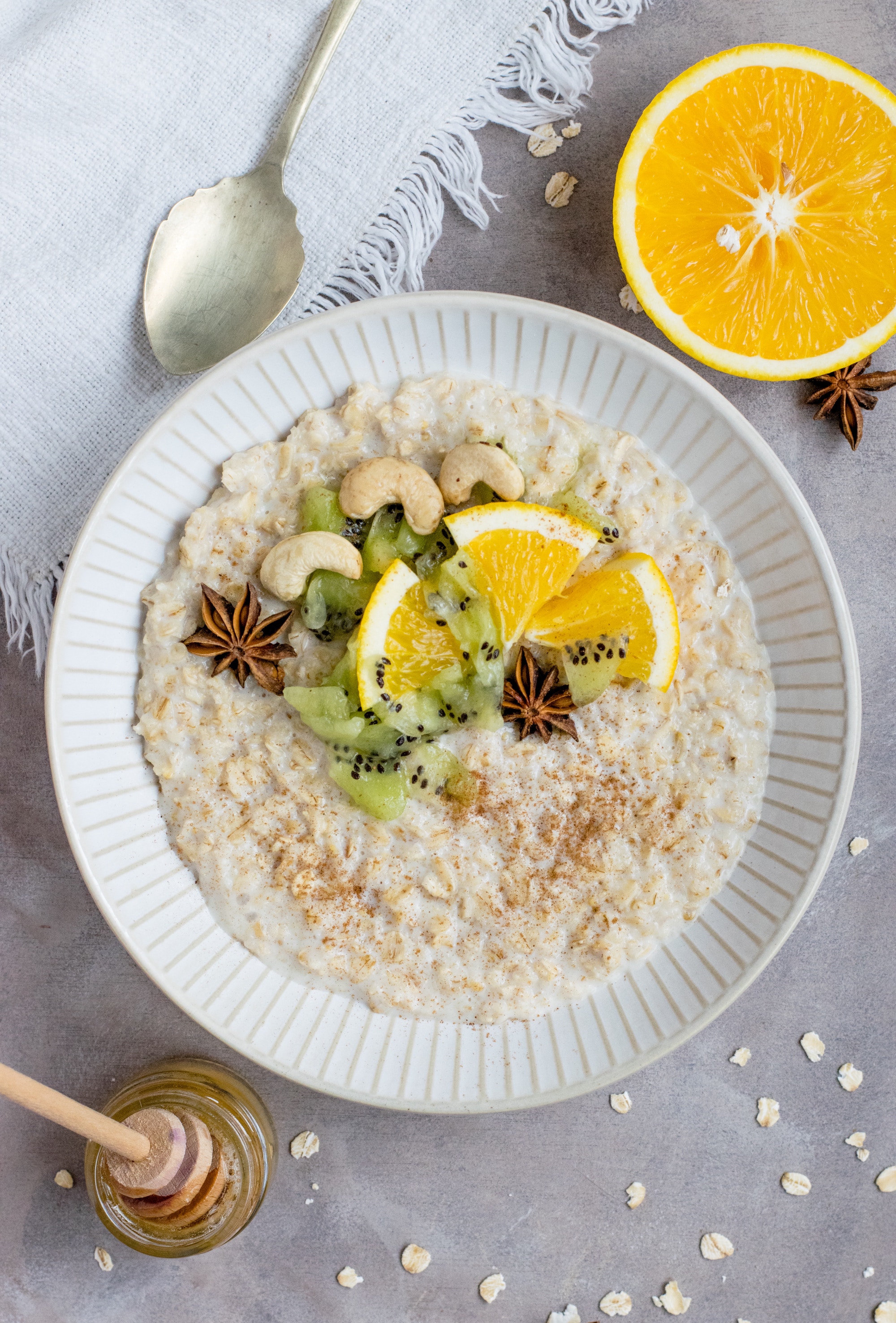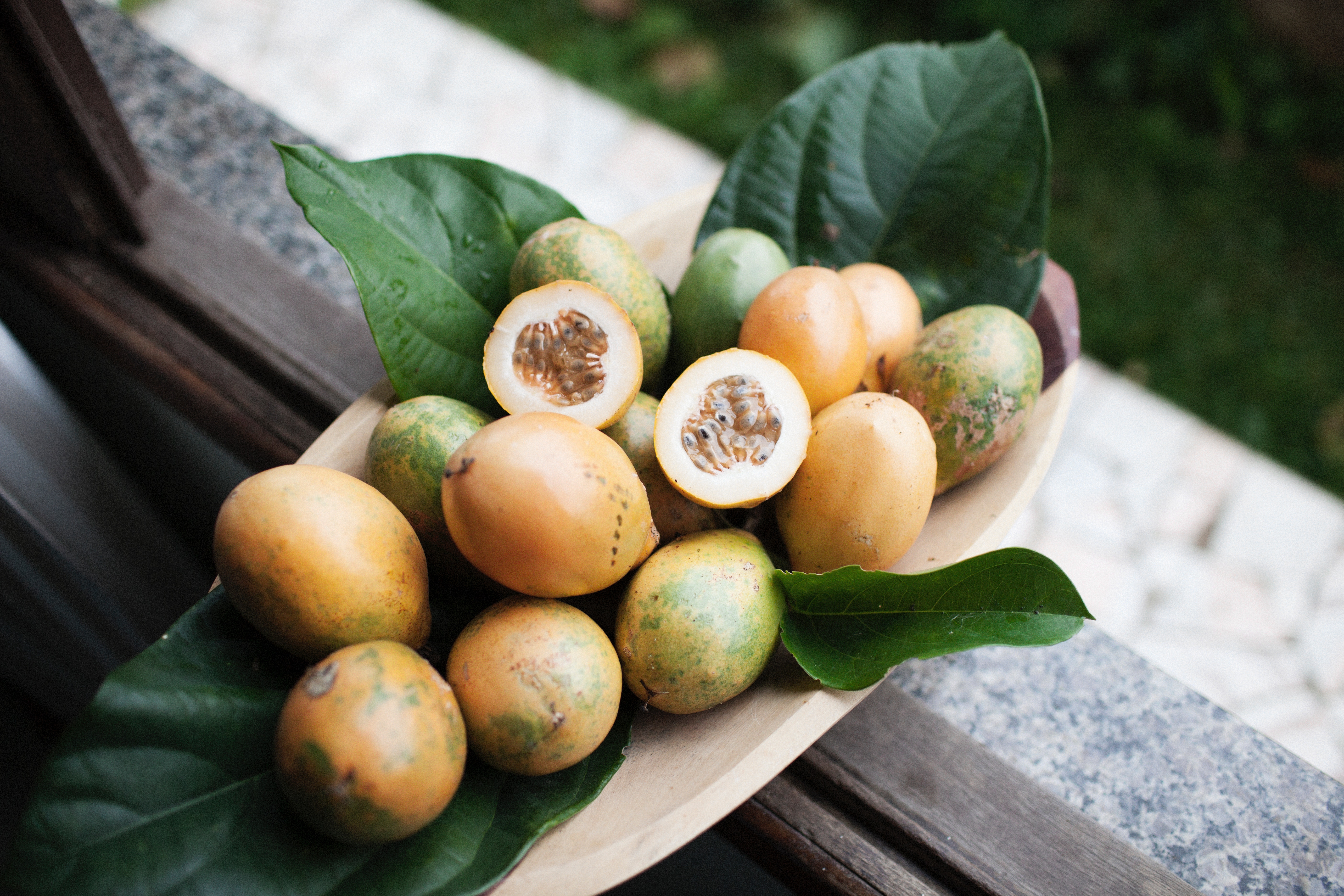 Production Liz Alvis Parry
There's no doubt about it – veganism is one of the biggest health and wellbeing trends around today. Each week it seems there is a new vegan cookery book hitting the shelves, while all the major supermarkets are clamouring to stock the latest plant-based food items. A 2016 study commissioned by the Vegan Society and Vegan Life magazine found that there were over half a million vegans in Britain, actively choosing not to consume any animal products from meat and fish to milk, cheese, eggs and honey.
However, a common concern among people wanting to try out a vegan diet is: how do you ensure that you eat enough protein, particularly if you enjoy exercise and working out? Can you really train hard whilst avoiding animal products? Famous vegan athletes like Venus Williams and Heather Mills are proving that it's entirely possible to not only survive but thrive on plant-based fare, but how do they do it?
"Since exercise demands some extra protein, it's a good idea to eat regular meals containing protein-rich foods," says Heather Russell, a dietitian with The Vegan Society. "The best sources of plant protein contain good amounts of the amino acid lysine. These include beans, lentils, peas, soya, peanuts, quinoa, cashew nuts, chia seeds, ground linseed, hemp seeds and pumpkin seeds."
Heather recommends using fortified soya milk because the soya variety contains much more protein than other plant milks and the quality of soya protein is similar to that of meat and dairy.

It's not just about protein though. As most sporty people know, good sources of carbohydrate are essential for providing the energy to fuel a challenging workout. Heather recommends carbohydrate-rich options containing a moderate amount of protein, such as oats and fortified soya milk, a houmous sandwich or a pasta dish that incorporates beans, chickpeas or lentils. Good snack options include wholemeal toast, higher fibre cereal, fruit, seeds and nuts.
"It's also particularly important for active people to ensure that their daily diet contains plenty of iron-rich foods and rich sources of calcium," says Heather.  "Good sources of plant protein tend to be iron-rich, but kale, raisins and fortified breakfast cereal also provide iron. You can boost iron absorption by adding a source of vitamin C, such as pepper, broccoli, cabbage, kiwifruit, citrus fruits or pineapple. It's easy to hit your daily calcium target if you eat really rich sources, like fortified foods and calcium-set tofu."
One last item to add to your shopping basket is a vitamin B12 supplement. The only reliable vegan sources of this nutrient are foods fortified with B12 such as some plant milks, some soy products and some breakfast cereals, so a supplement is highly recommended. 
So, with a little bit of nutritional knowhow, a vegan diet might be just the thing to take your workout to the next level.