Sunday with: Danielle Copperman
We spent a Sunday in London with model, nutritionist and author Danielle Copperman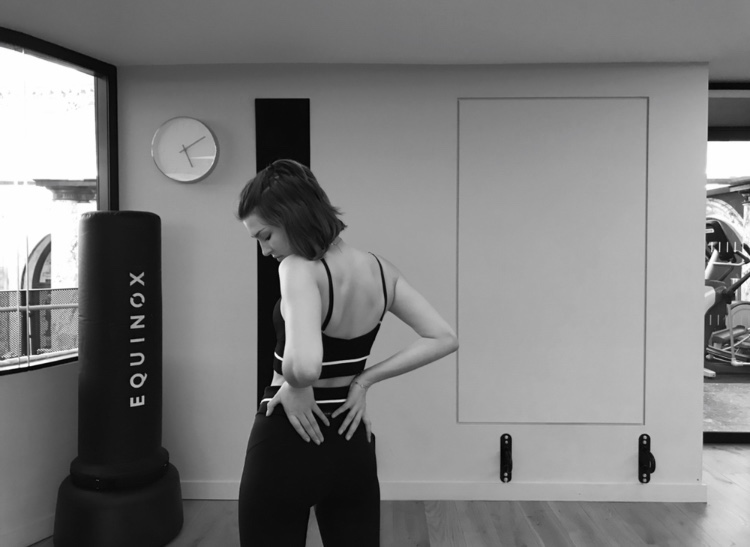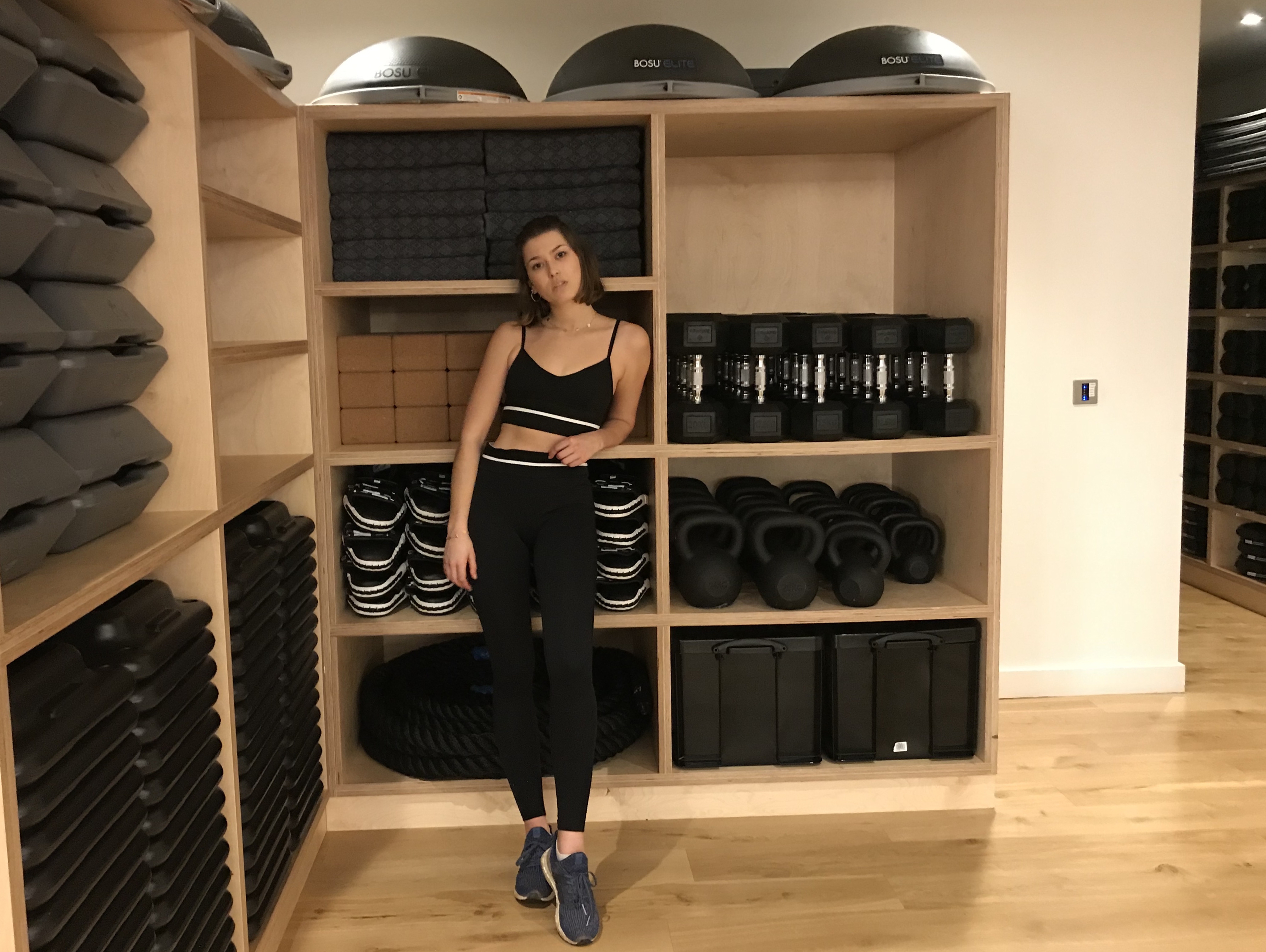 Production Danielle Copperman
Danielle Copperman is a British model passionate about wellbeing and natural living. Alongside modeling, she works on a variety of projects, all of which combine her ever-evolving passions and expertise. Trained in diet & nutrition, holistic massage, and Strala yoga, she writes for numerous publications on wellness-oriented topics, and is also a holistic chef, author of cookbook and lifestyle manual, Well Being, and the founder of Qnola—all-natural, quinoa based breakfast goods. 
She is passionate about sharing her experiences and discoveries with others, to inspire people to make more educated and empowered efforts to live more consciously, positively and open-mindedly. Through her many projects, Danielle helps people to reconnect with themselves and the world around them through food, rituals, sustainability efforts and other practices, to enhance their personal lives and to make the world a better place.
Keep reading to find out how Danielle winds down on her Sundays.
8:30 AM  I love a good lie in, but I also love to get stuff done on Sundays too, so I have my lie ins on Saturdays (much needed after the long week), and on Sundays, I'm usually up at 8:30am to get to my favourite workouts at Equinox. When I wake, I have 2 glasses of water with a little lemon juice or apple cider vinegar, and if I have time I'll follow this with a coffee or hot water with cacao. I prefer to workout in a fasting state, so I generally don't eat before I leave the house, unless I'm super hungry, then I'll grab some fruit and / or nuts.
10:00 AM It doesn't sound very restful but I love taking time in the morning for boxing. It's one of my favourite workouts and I love the trainer at Equinox.
11:00 AM I rest and read my book or catch up with a friend whilst I wait for a second workout. Again, it sounds intense and most people probably prefer to stay in bed all morning, but at the moment I've got a really good relationship with working out and i genuinely enjoy it.
12:15 PM Barre class starts at Equinox. The best!
1:15 PM I head straight for the sauna after class and steam for a while before taking my time in the shower. When I'm done, I usually head straight home or meet a friend for lunch. I also pick up some groceries on my way home, something to make for lunch if I don't meet a friend, and a few foundations for my meals for the week ahead.
3:00 PM Back home I tend to tidy my house a little, and either read a book, some of my favourite websites, or watch something on TV. I also spend time speaking on FaceTime to my boyfriend over in Sweden, and / or my parents.
5:00 PM to 9:00 PM A light meal for dinner if I'm hungry, and more of the same, reading, writing or watching something on TV. I tend to do a little bit of work on Sunday evenings, if anything just making a fresh to do list or planning my week ahead. If i'm feeling organised, and if my schedule for the week permits, I do some meal prep, either cooking in batches, or just pre-cooking some bits to throw together during the week. I tend to juice some ginger and lemon to keep in bulk in the fridge for quick and easy drinks during the week, and sometimes I'll also juice some apple, cucumber and celery to have on hand too.
10:00 PM I start winding down, and try to be in bed about 11:00 PM. If I'm super exhausted, I'll indulge in an early night and its lights out around 10:00 PM.