Vaara Interview: Grece Ghanem
Montreal-based personal trainer and style muse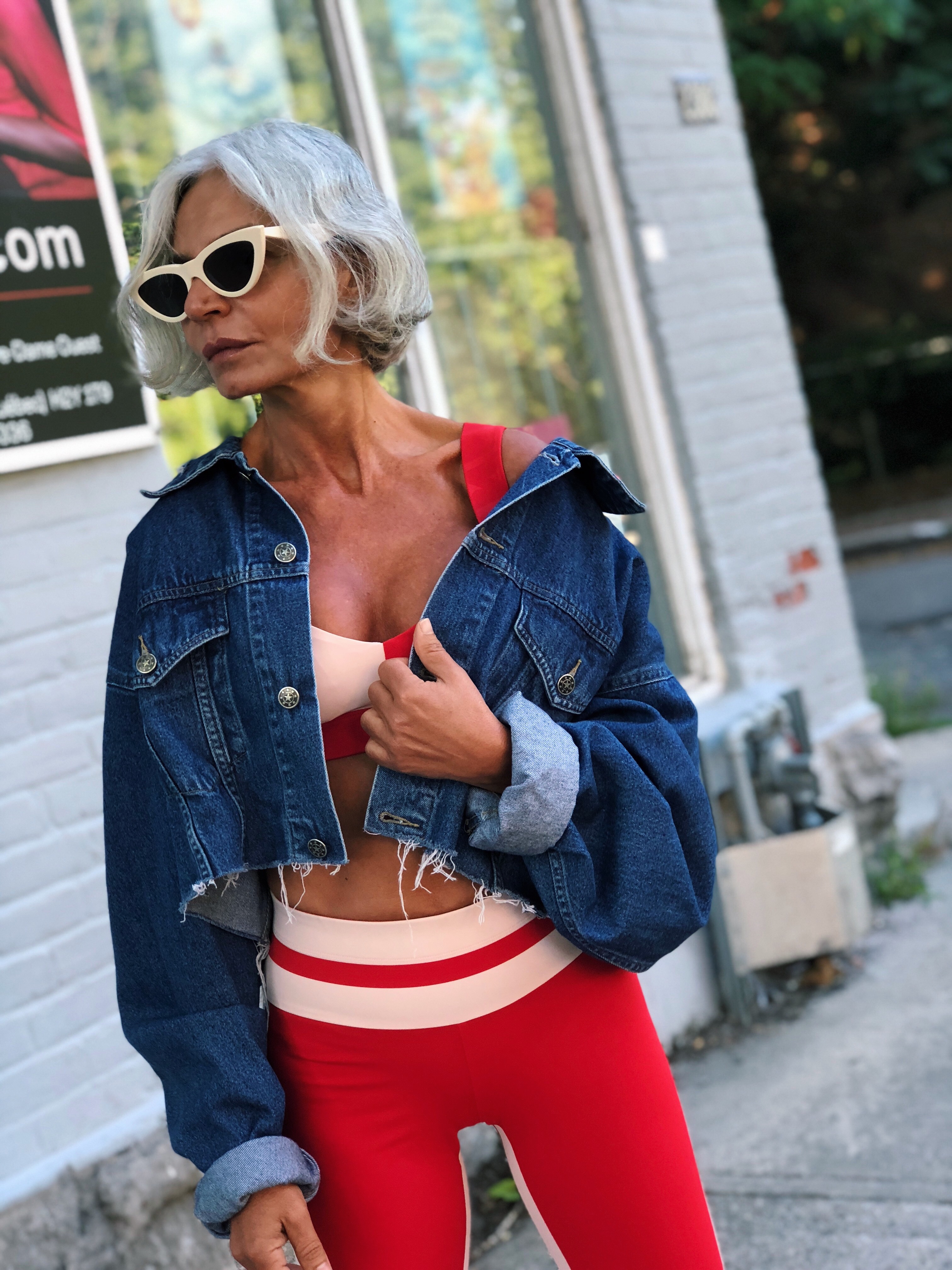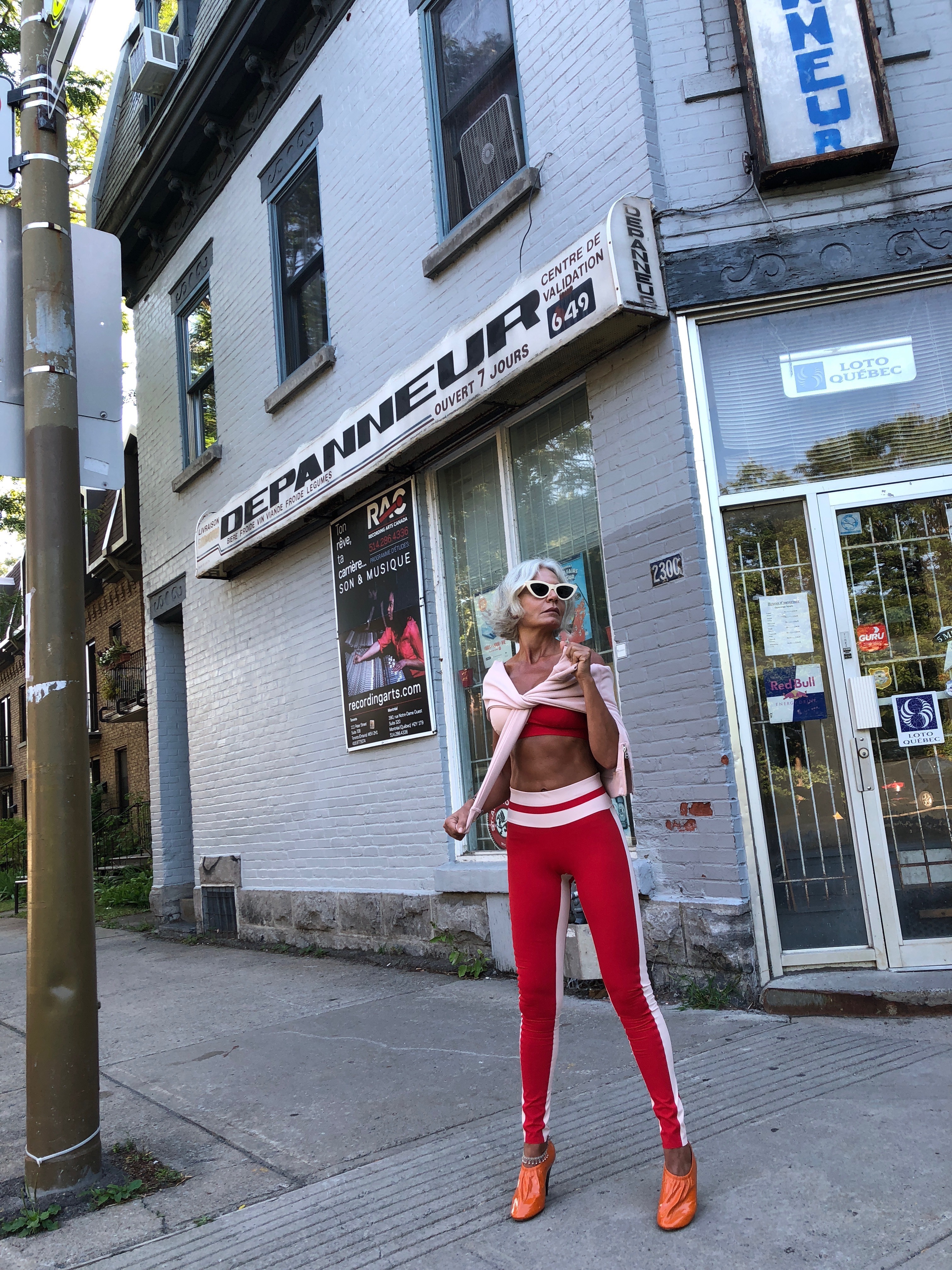 Instagram is full of inspiration. Between style influencers flaunting their just-off-the-runway pieces to health and beauty experts, and creatives providing us with visual bliss, there's always something to lust after. Our latest Instagram obsession is Grece Ghanem, a Montreal-based style muse whose Instagram career is still fresh. 
Based on your Instagram one would think you're work full time in fashion, but that's not the case. Tell us about your career outside of social media.
I have over 25 years of experience as a personal trainer and a Master's degree in Microbiology.
Favourite part of being a personal trainer?
My favourite part of being a personal trainer is having the ability to take care of my health by exercising, having good nutrition and leading a healthy lifestyle. As well as inspiring people that beauty starts on the inside and a strong mind is in a strong body!
When did you become passionate about fashion?
My curiosity and love for fashion started when I was young at home with my grandmother. I remember getting dressed in her clothes and trying on her accessories and jewelry. She remains an inspiration for me till today. I hope I will pass on my passion for fashion to Cheyenne and her children in the future.
Describe your style.
My style is pretty much harmonious with my personality and mood.I love clothes that speak for themselves, have timeless modernity and are both beautiful and practical. I like to mix high and low, vintage and contemporary, feminine and masculine and try to make it look effortless!
Your daughter, Cheyenne, really helped you explore the opportunities of using Instagram as a creative outlet for your style. Tell us about your relationship with her and what you enjoy most about working with her.
Our relationship is founded on an enormous amount of love and emotion. I treasure the happiness, respect, trust and friendship that we have discovered with each other. Our relationship goes beyond the bounds of mother and daughter, we are partners in crime! I enjoy her creativity, perfection, patience and sense of humour.
Any exciting projects coming up that we should be on the lookout for?
I have recently participated in a beauty campaign for Sephora Canada , more surprises on their way and hopefully some interesting travels!
Follow Grece on Instagram @greceghanem