Vaara Interview: Sarah Ann Macklin
London-based model and registered nutritionist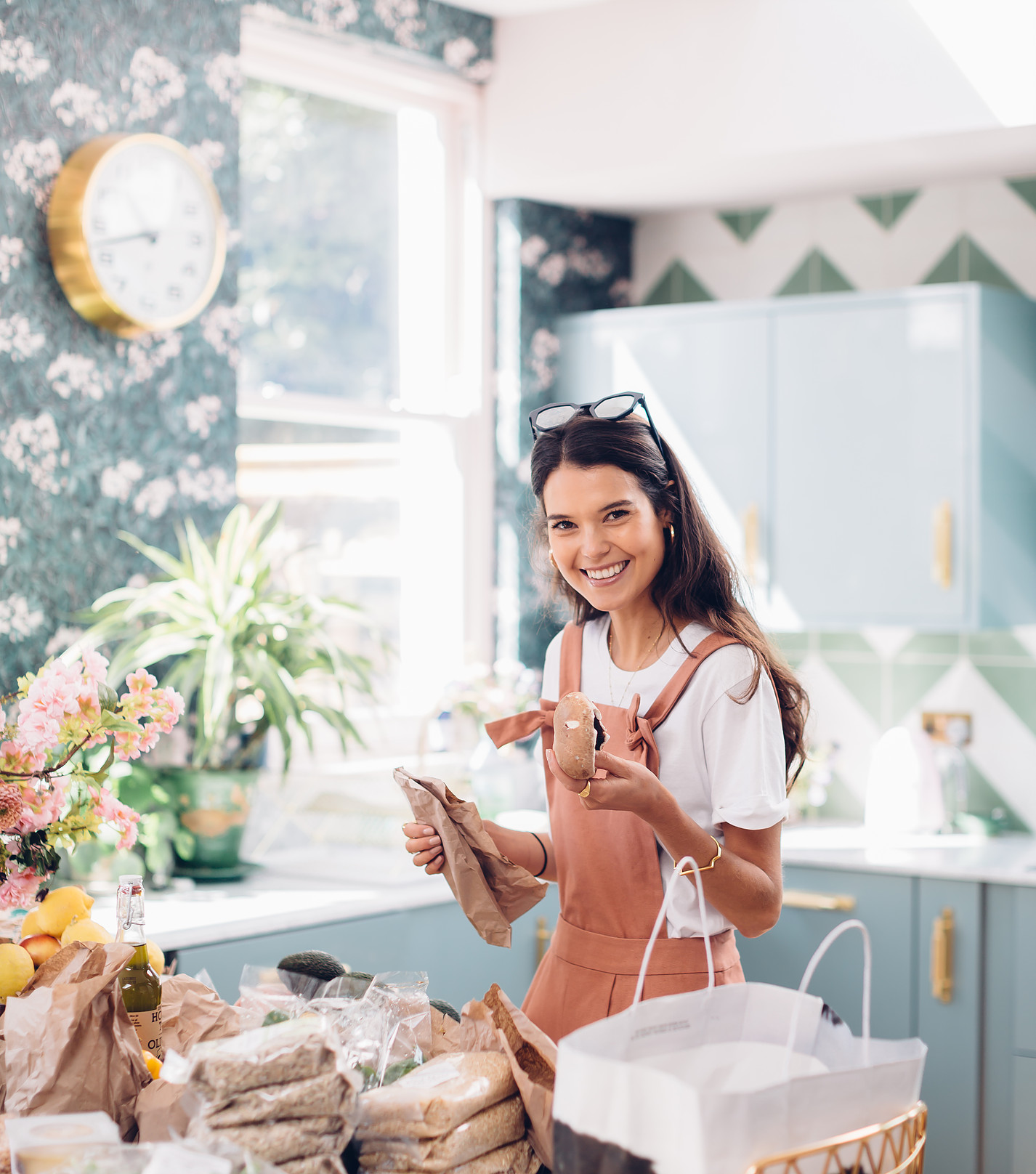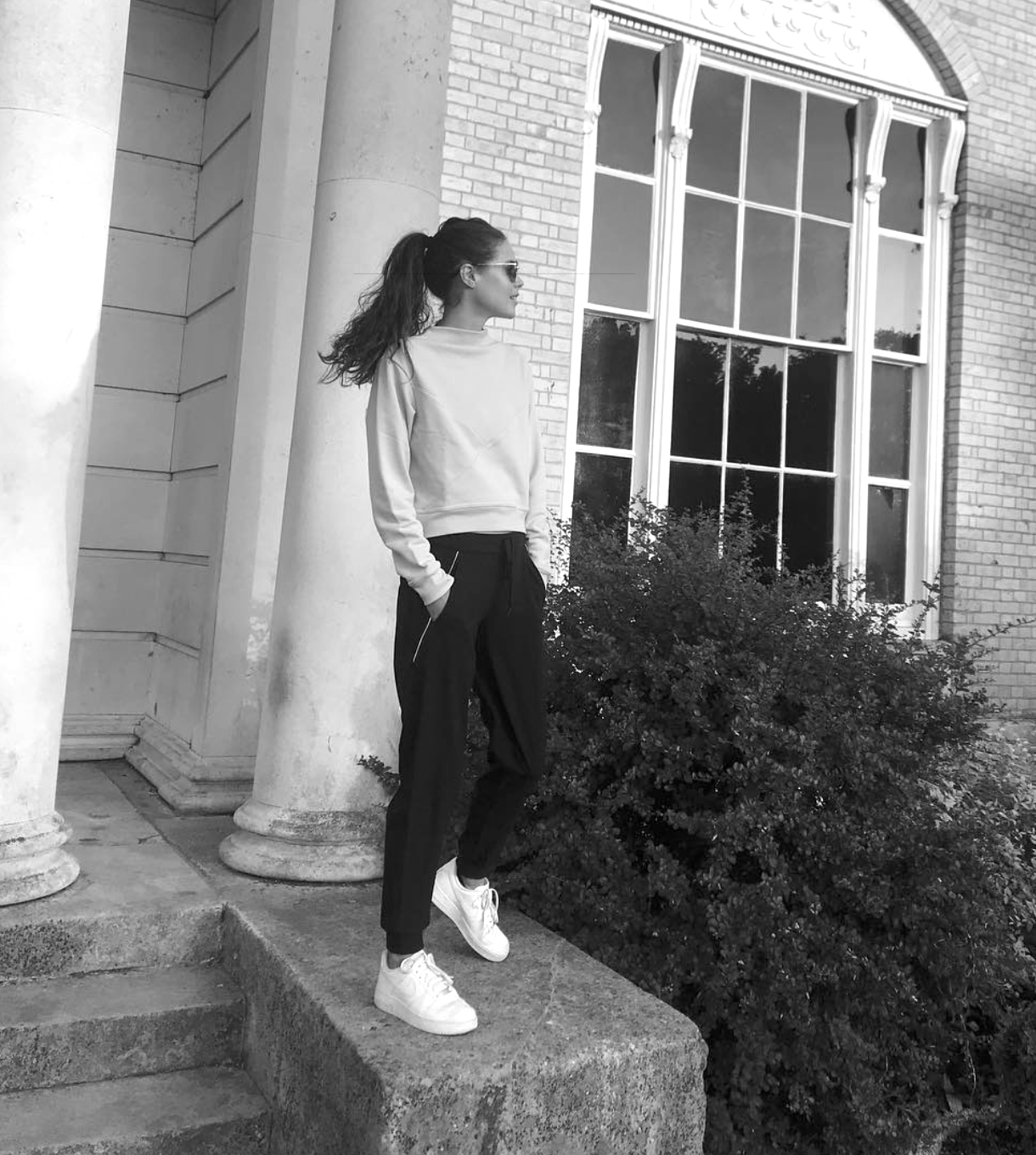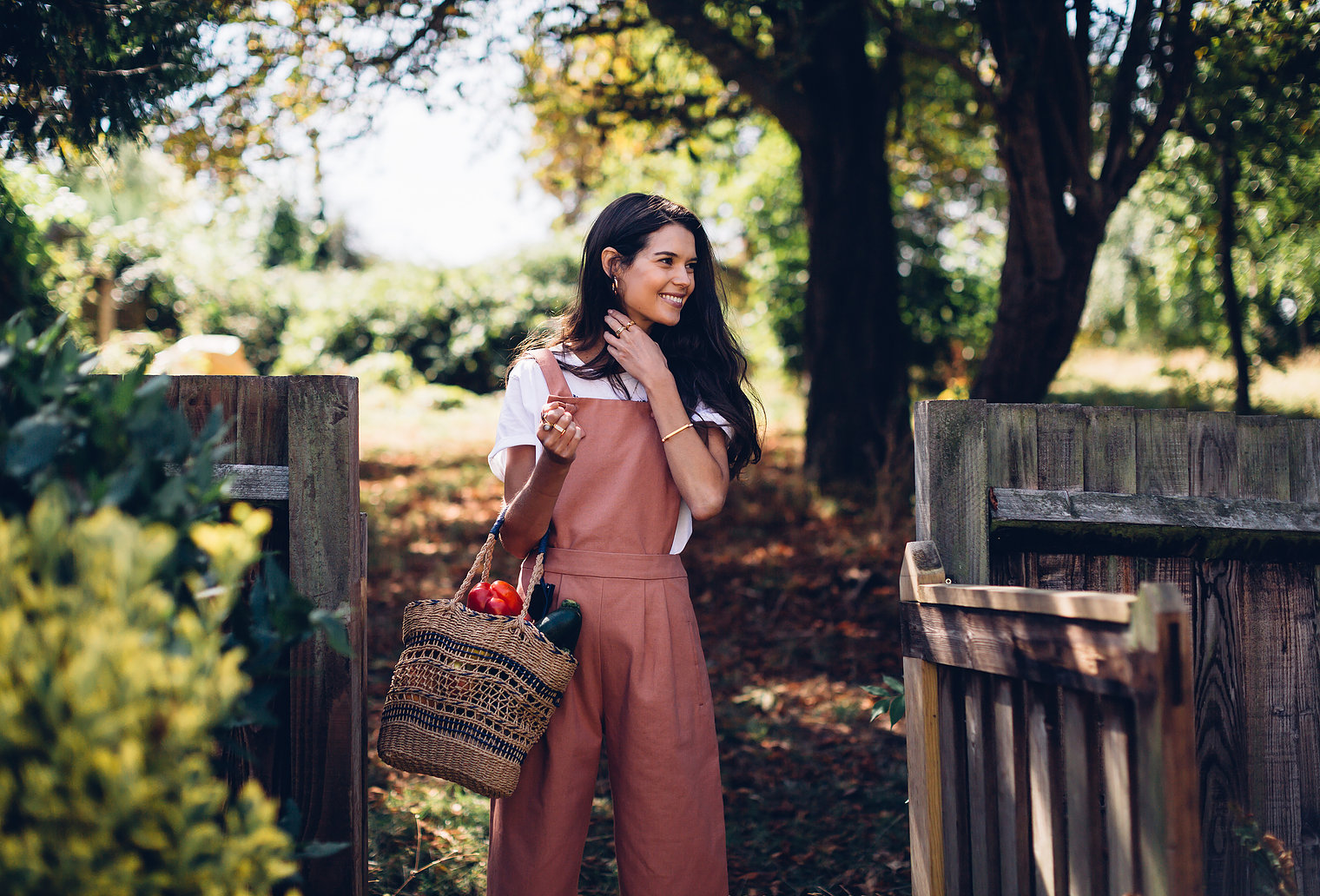 Production Vaara
Photography @moeez
We spoke with model and registered nutritionist Sarah Ann Macklin about healthy eating, advice for finding balance in your diet, and why its important to "eat the rainbow."
What sparked your interest in nutrition?
I was living in New York in my early twenties and notice a huge health and wellness scene starting to arise. Coming from London, wellness was not at all trendy and the word 'brunch' didn't exist.  It was all about Sunday Roasts and red wine (which I still love). However, living in a model apartment and seeing the poor relationship girls had gained from being in the fashion industry, it occurred to me that myself nor any models I knew had ever spoken to a nutritionist. Many of my friends developed eating disorders and I saw the pain they went through to try and gain a very small frame. Instagram had just launched around this time, and the wellness scene was just starting. You couldn't scroll through Instagram without seeing a picture of avocado on toast or a green juice with a remark regarding nutrition underneath, or health claim. However, what I soon realised were none of these people had any experience or evidence based knowledge regarding nutrition. That's when I decided to leave NYC, and come back to studying a HND and BSc in Human Nutrition, gaining a first-class degree's honours and qualified as a AfN nutritionist. 
Part of your philosophy is "Eat the Rainbow" – can you explain this to us?
I believe nutrition is all about balance, and therefore, I advise as much colour on the plate as possible! Food shouldn't be beige because that usually means its refined.  Eating food which is colourful represents the array of nutrients you are consuming.  Red, yellow and orange colour foods are full of Carotenoids which are a source of phytonutrients.  The have wonderful antioxidant properties, alongside immune benefits. Beta-carotenoid, which is part of the carotenoid family is converted to vitamin A and is important for our vision. Greens are full of chlorophyll, which is the green pigment, alongside an abundance of vitamins and fibre. Evidence for the benefits of chlorophyll are still very weak for humans, but there have been a couple of studies to show anti-bacterial and anti-cancer benefits. The dark blue pigment in gapes and berries contain the antioxidant anthocyanin. Again evidence is still not fully explained, but laboratory and human studies have shown that may play a role in CVD tish, cognitive decline and cancer. One fact we are sure of however is that, eating an array of fresh colourful foods is better than anyone one superfood or pill you can pop.  All real unprocessed foods are superfoods.
What's a common misconception your clients have about "eating healthy" or nutrition in general? 
Many people believe that being a vegan is the healthiest option. I do agree people should eat more towards a plant based diet, not only for our health but also regarding the environment. However, I like people to fully understand the nutritional deficiencies which can come alongside this diet choice. It is very easy to become protein deficient. Most animal products contain all your 9 essential amino acids which we need as we cannot make these in our bodies. Amino acids allow our muscles to rebuild and they provide building blocks for all our cells and other amino acids such as collagen and keratin – which we know are vital for our skin and hair. Being a vegan, you must be clever at combing your protein correctly which will allow you to make the 9 essential amino acids. Only Quinoa and soy have the full amino acid protein quality for a vegan diet, as supposed to meat, fish, eggs and dairy where they are all abundant. It takes a lot more thought, as opposed to someone who eats animal products such as eggs, meat, dairy and fish. 
Vegan's cannot gain B12 from their diets as this again, only found in animal products. This is a very important vitamin which works with our neural connections. Overtime it can become very detrimental if you have not been gaining any B12. Lastly, the vegan diet can be very carbohydrate heavy, which can lean more towards weight gain. Many of my clients are surprised when I tell them this. However, a plant based diet definitely isn't a poor choice and I do advise plant based days. I don't like to advise people to completely cut out a food group (unless necessary), because I'd rather my clients gain all their nutrients from foods as opposed to supplements. Dairy and fish are hugely important to our cognitive functioning and bone growth. 
What does a typical day of meals look like for you?
I don't have a typical day. I live a fast-paced lifestyle so every day is different, and therefore, I understand my client's lifestyles well. I do love to cook, but many evenings I'm at events for dinner.  I normally start my day with full fat yogurt, berries and chia seeds. At lunch, I would opt for a salmon fillet with fresh greens, olive oil, hummus and quinoa (if I did a work out). For dinner if I was home, I'd probably marinate tofu kebabs with sesame, alongside a sweet potato salad. I love dark chocolate, so I'm sure I'd have a sneaky piece somewhere throughout the day.  
What advice would you give to people trying to find balance in their diet and lifestyle?
My advice would be to firstly enjoy all your meals, and take time to sit down and focus on them.  Research shows if you limit yourself too much or you aren't gaining any enjoyment from your meal, you're more likely to overeat or binge later. I'd also advise people to use smaller plates for their main meals. Many people use large dinnerware and eat it all! If you cut down on your plate size, you trick your mind into believing you're still consuming all your dinner on your plate, albeit a little smaller. This also applies to cutlery.  Smaller cutlery equals smaller mouthfuls. The slower you eat the more time you have for your brain to make a connection with your stomach to signal how full you are.  You may be surprised by just making a few small changes as opposed to drastic ones they seem to be the most beneficial. 

Shameless plug – your favourite Vaara pieces?
I love the Nina Sports Short! I've worn them non-stop since they've arrived. I find shorts a tricky one, they are either super fitted or baggy. These just fit perfectly, and I feel confident wearing them! 
Visit Sarah Ann's website and follow her on Instagram @sarahannmacklin
Photos by @moeez