Eco Seamless Collection
Unparalleled comfort "Second-skin" active layers enhanced by innovative antimicrobial eco-yarn technology that reinvigorates your skin's natural balance, ensuring lasting freshness on the go.
Engineered for Extreme Comfort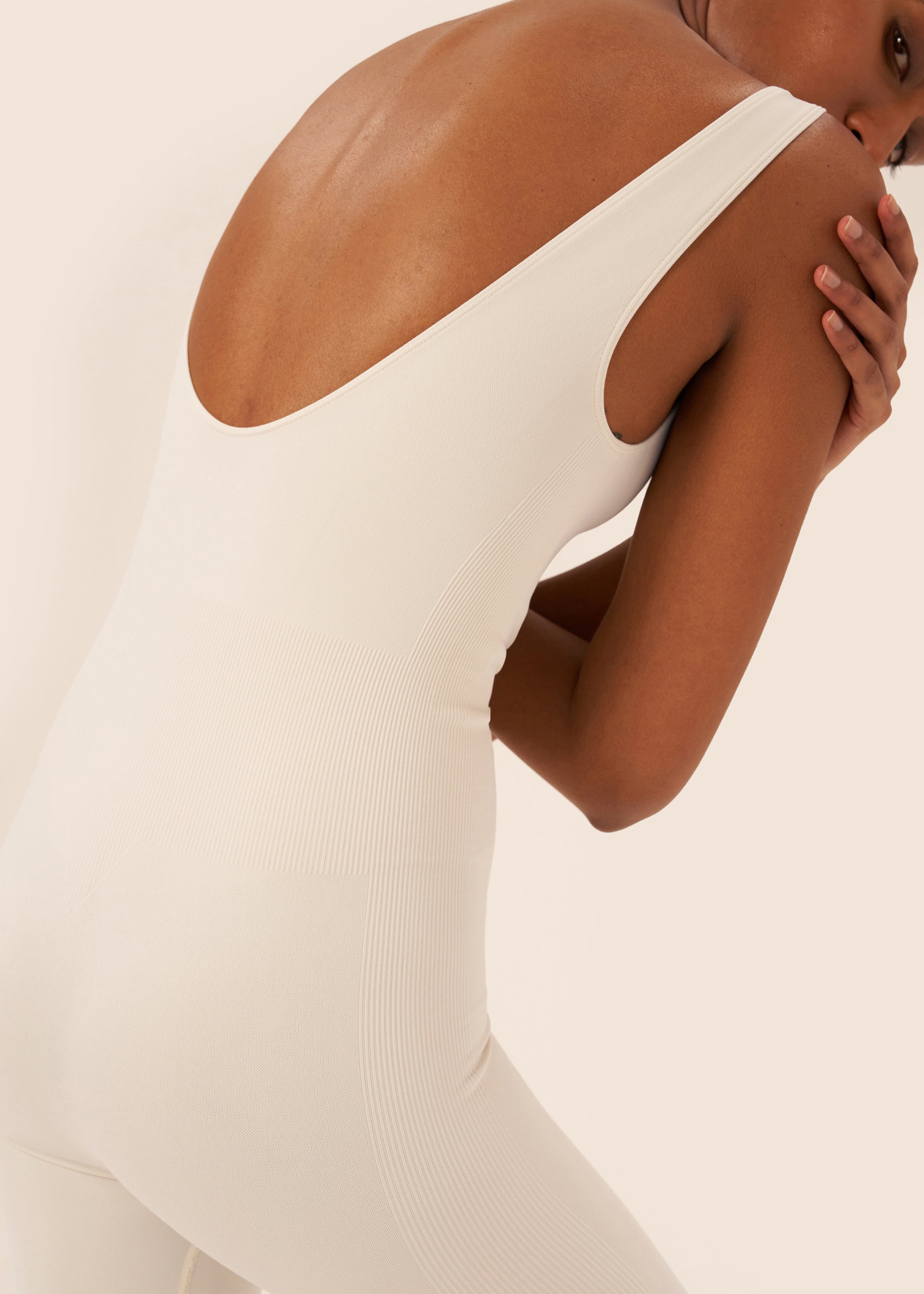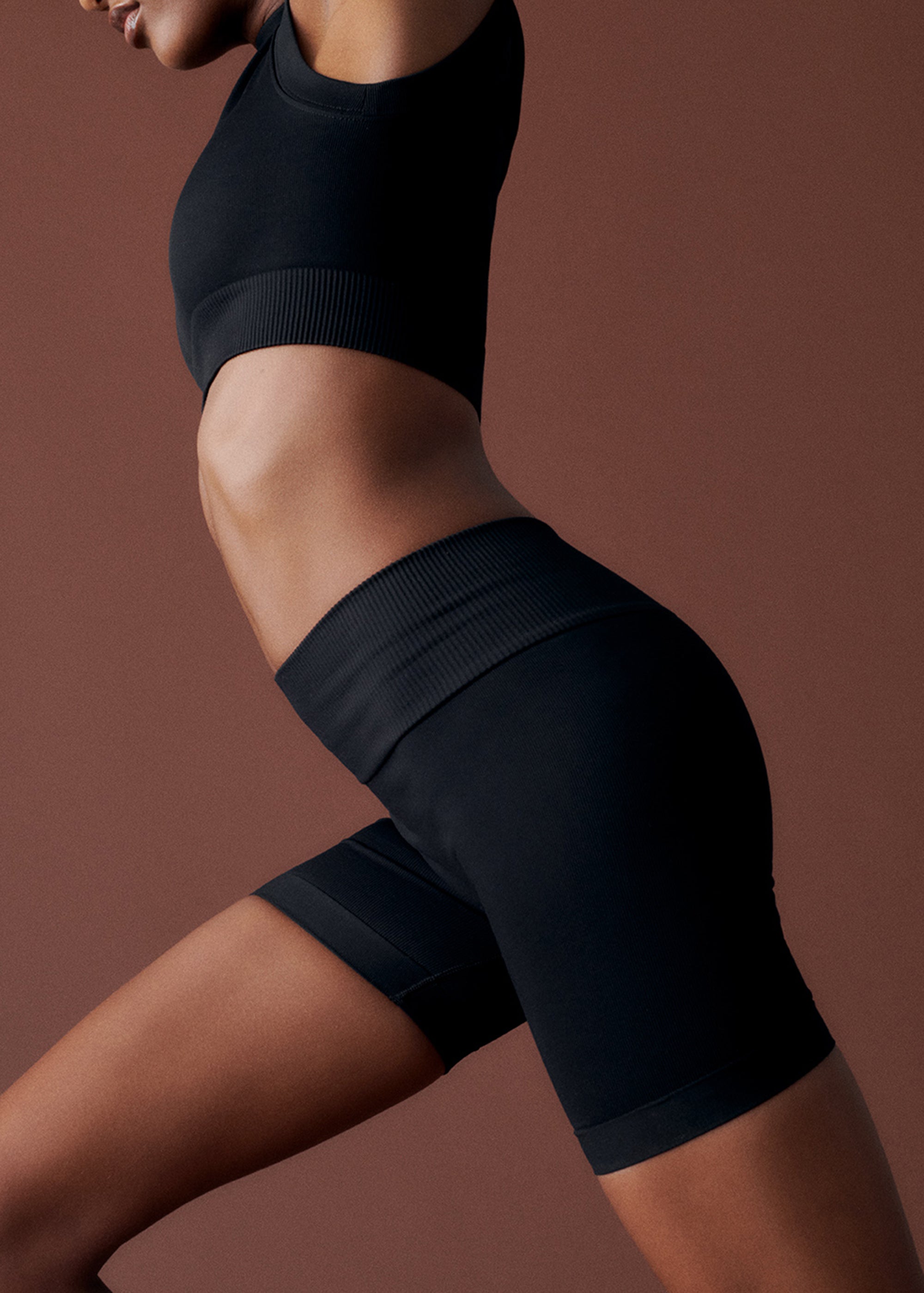 Utilising a circular knit technique that delivers an impeccably smooth, body forming silhouette with 4-way stretch.
Versatile Layering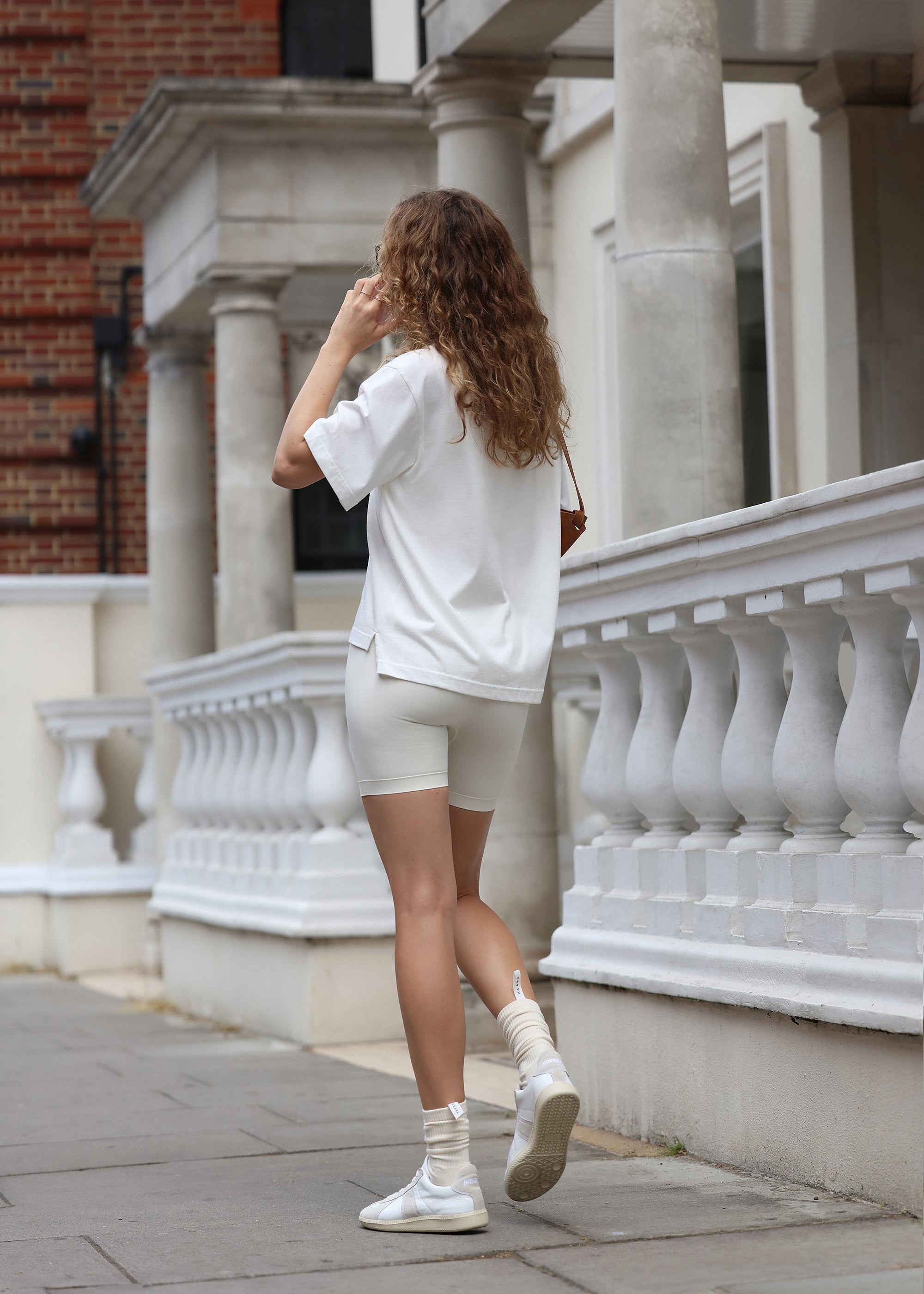 With a peachy soft texture and refined colour palette, our Eco Seamless is adaptable enough for workouts, everyday relaxed layering or lounging at home.