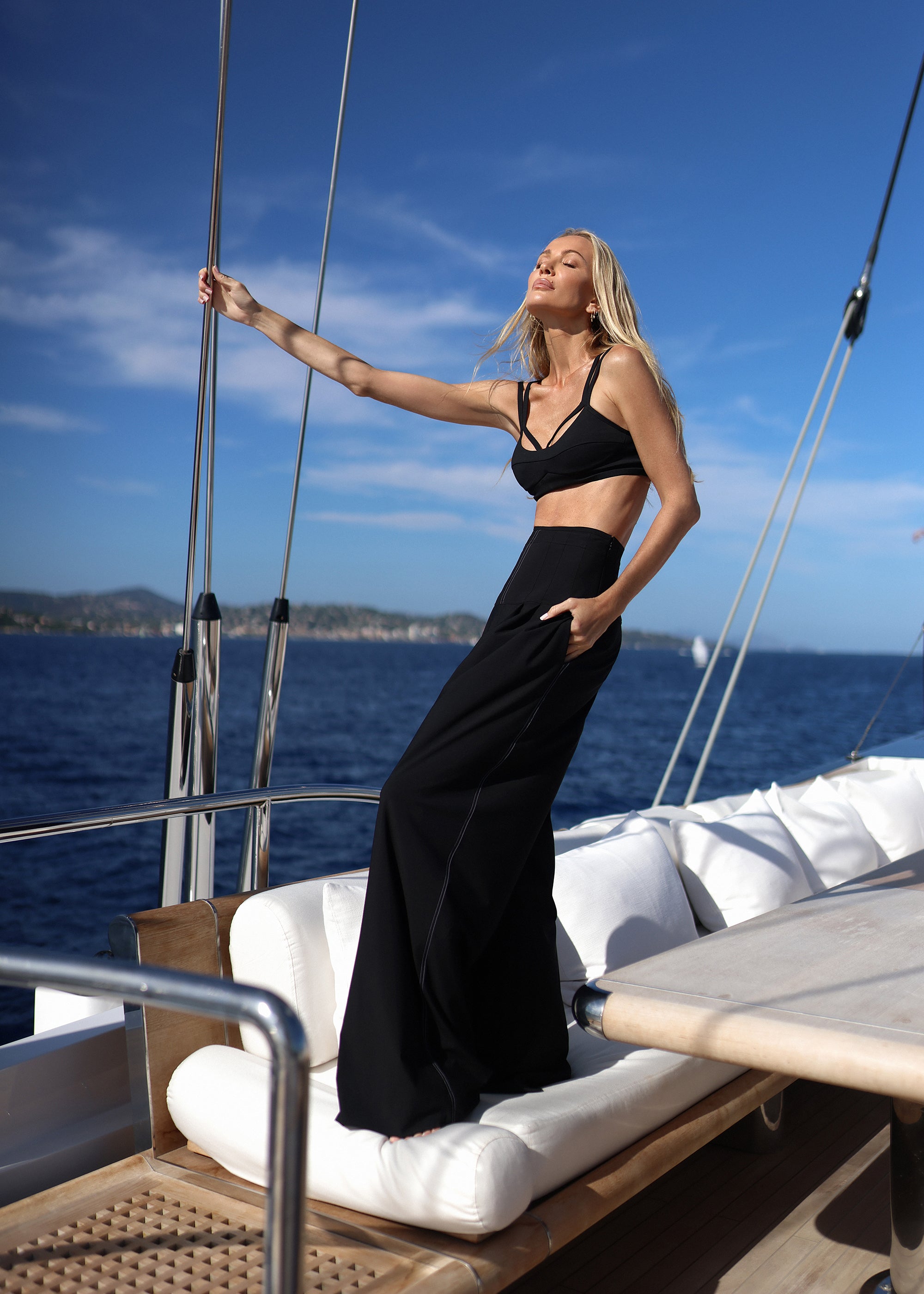 Founders Edit
Seasonal Favourites
Embracing the spirit of sun-soaked days and balmy nights, these curated ensembles from Tatiana showcase some of her favourite items from the season combined with new pieces that blend timeless elegance with a dash of contemporary flair.
The Utility Parka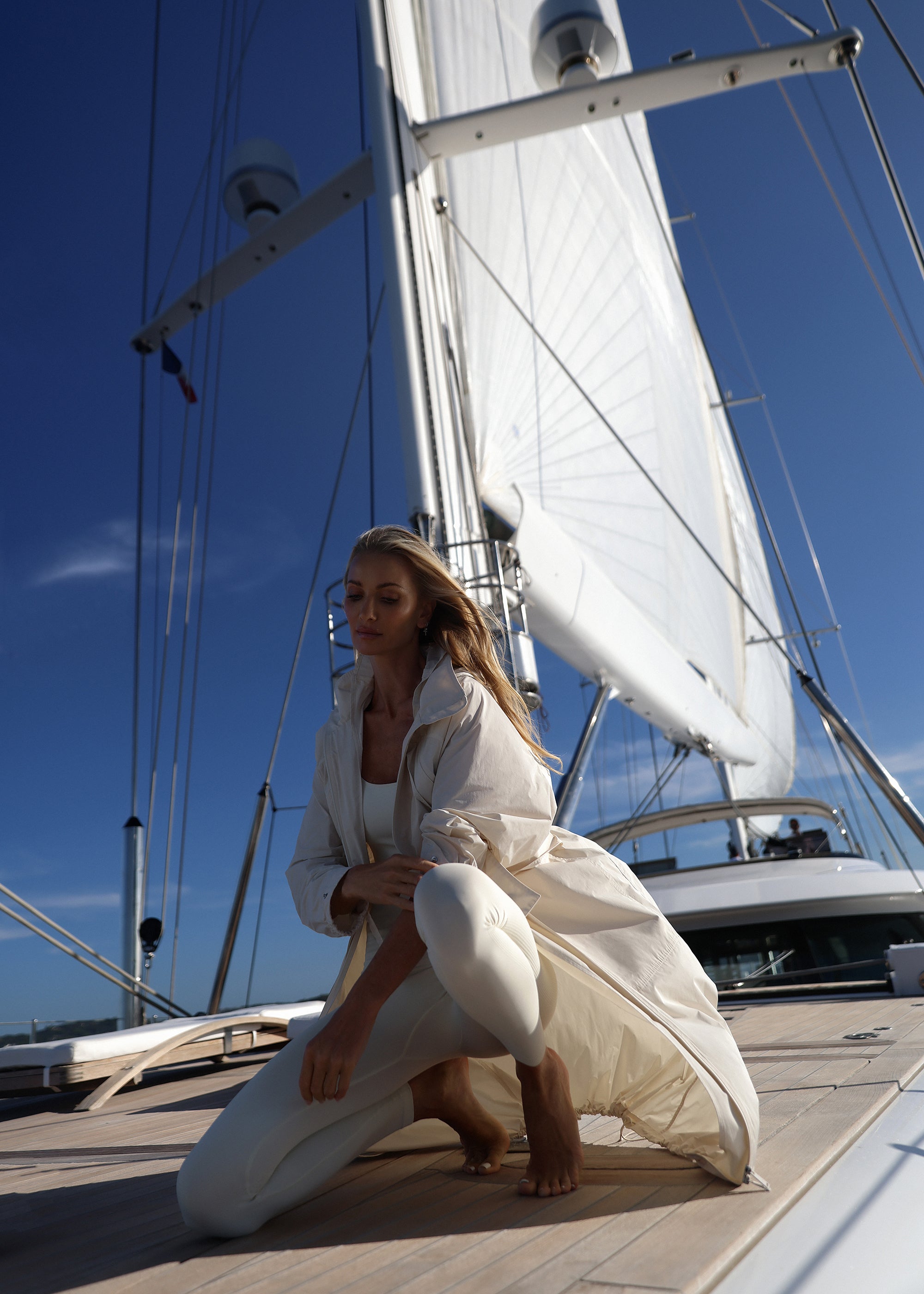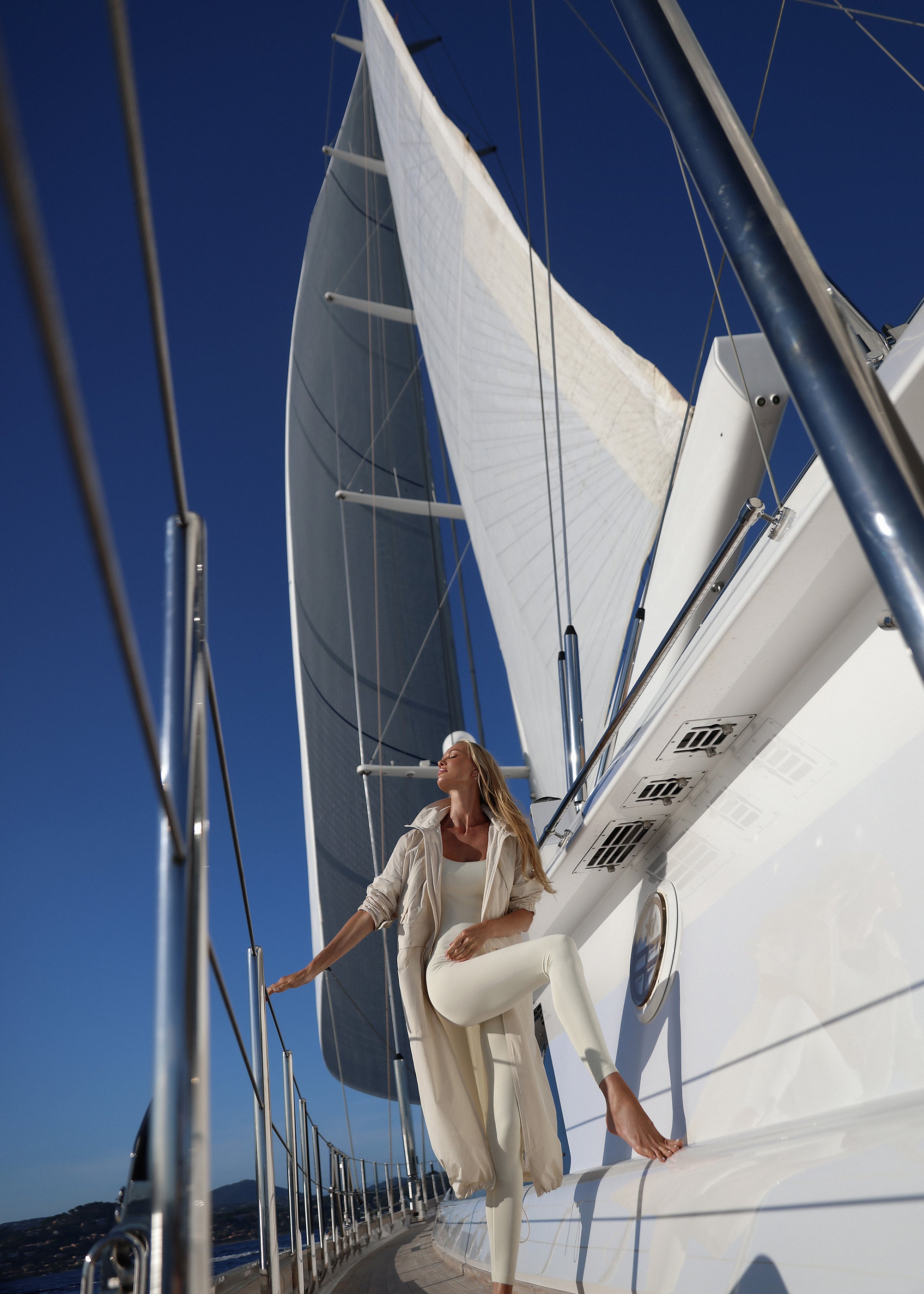 Introducing the Utility Parka - crafted from premium Italian yarn with water-repellent and windproof properties.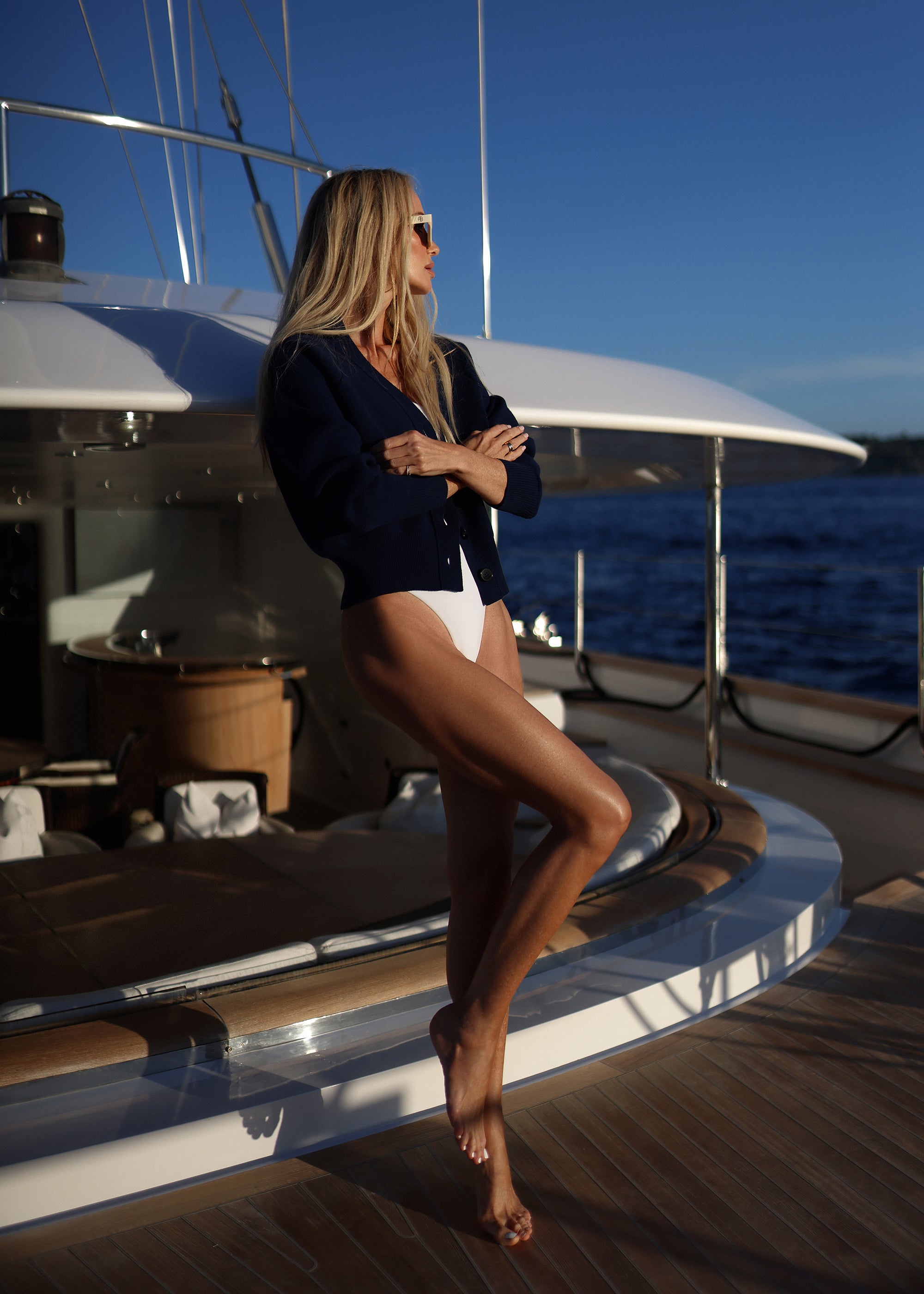 Travel comforts
VAARA's Travel knits are crafted in Italy using a technical, double-faced knit that offers a snug exterior and a breathable, thermal-regulating interior — the perfect travel companion.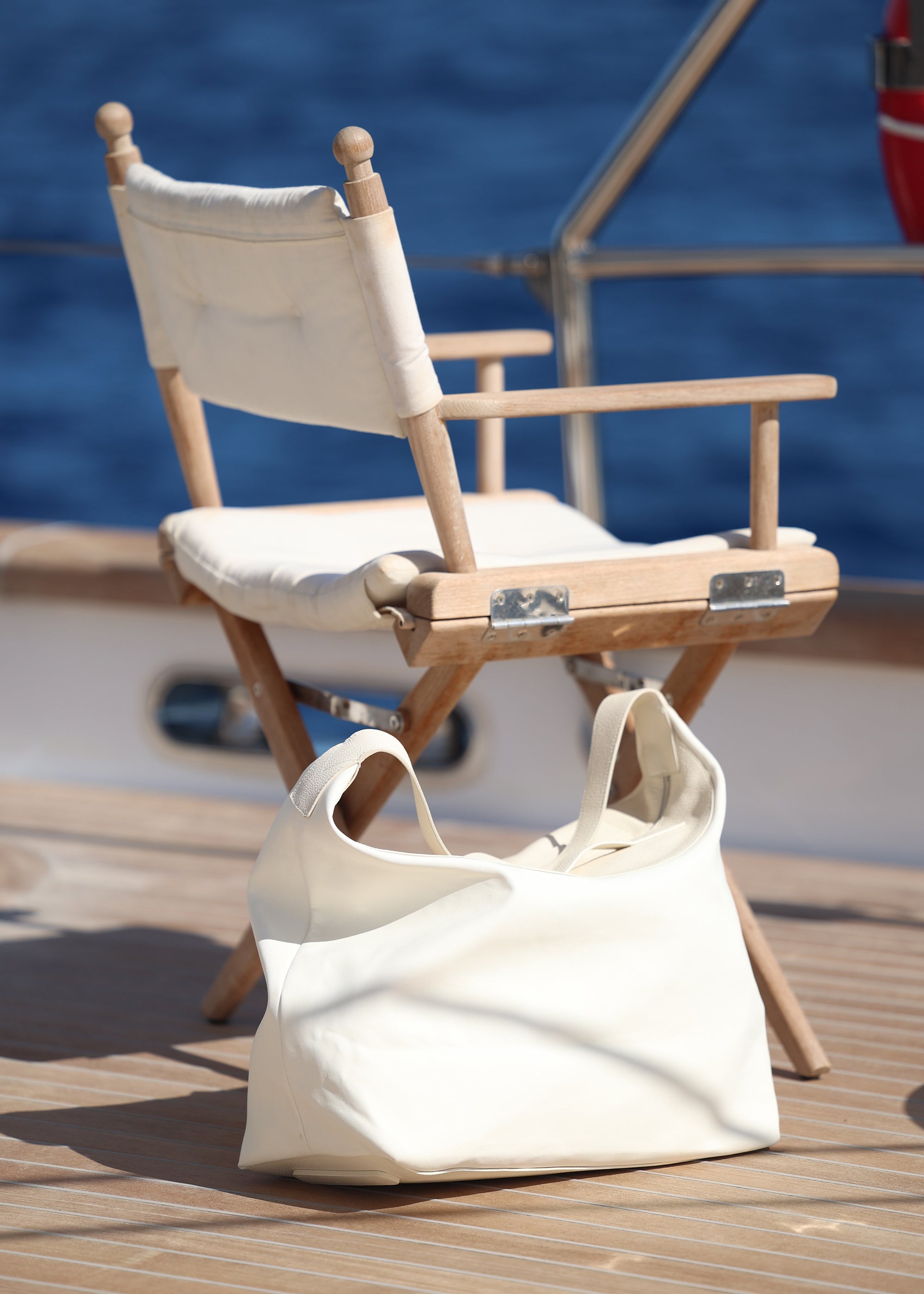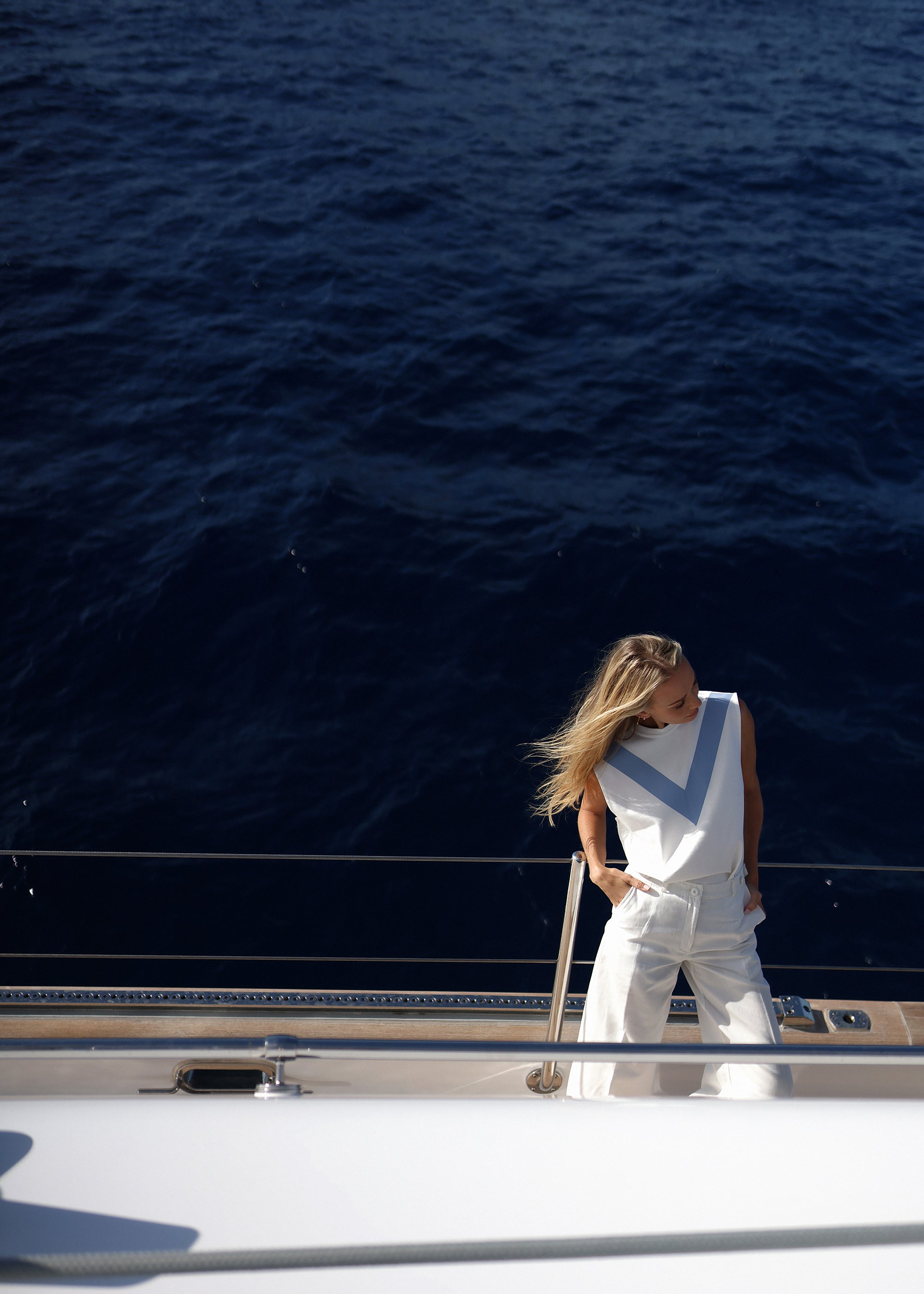 Sophisticated and effortless for those breezy off-duty days.
New Marine Blue Set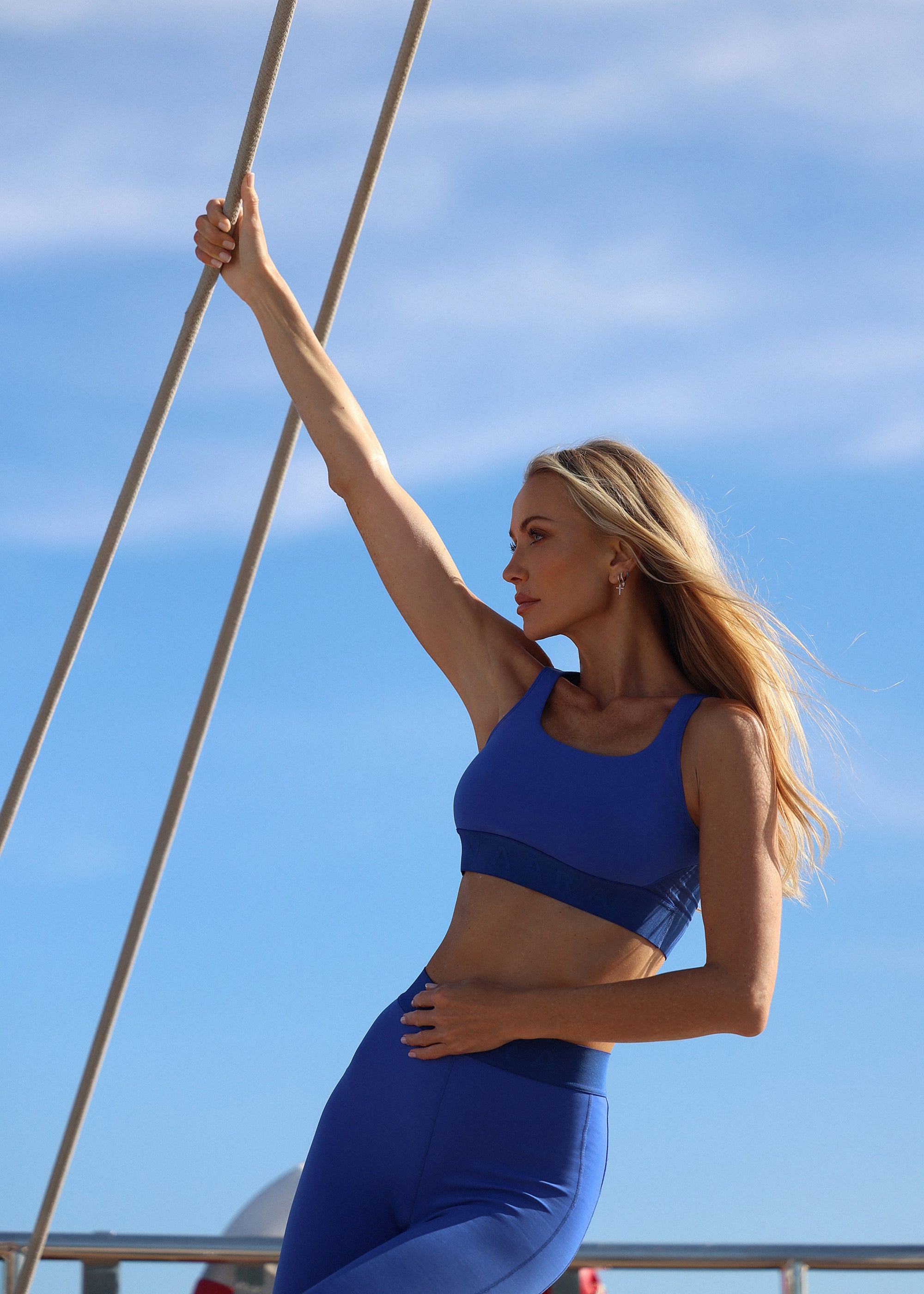 The marine blue colourway in our bestselling Mesh Sports Bra and Mid Rise Legging is new for the season.